Parent Page
Parent Handbook 2019-2020
Everything you need to know and should know while your child attends our school.
This includes:
- Overview of our School Mission and Goals
- Overview of school policies
- School Year Calendar of breaks and shortened days
Click below to view Parent Handbook.
Attendance
Important information regarding:
- How to report an absence
- What is a valid absence
Volunteer Application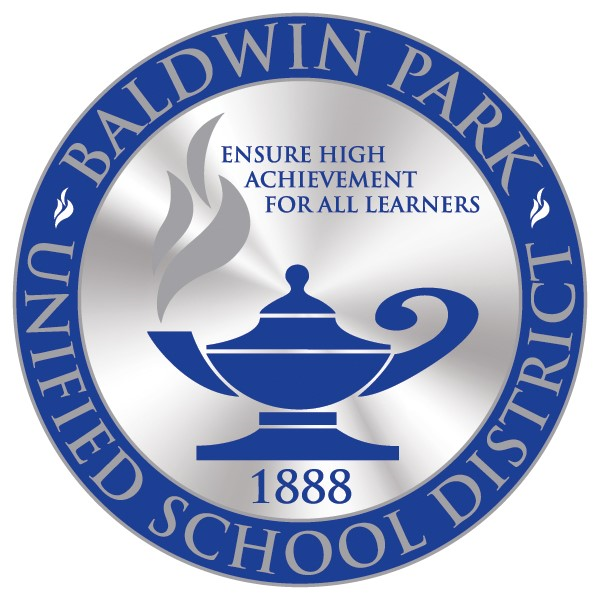 District Volunteer Application
English: https://apps.raptortech.com/Apply/NDM2OmVuLVVT
Community Resources & Services Information
Click below for more information and phone list.